Get an offer on your watch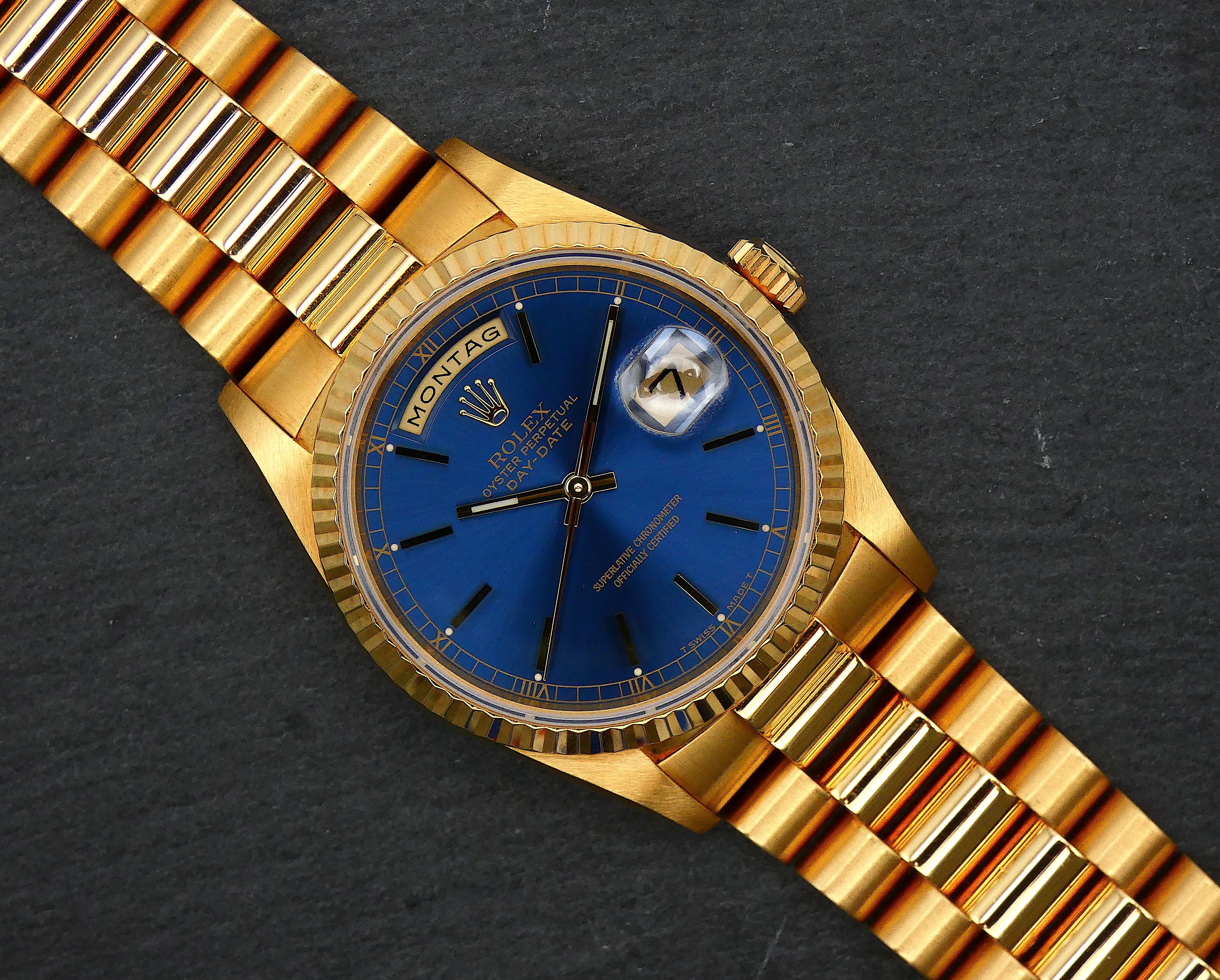 Are you looking to sell your luxury watch, but don't know where to start? Look no further! At EON Watches, we make the selling process easy and convenient for you. Here's how it works:
Step 1: Fill out our simple online form with your watch details and contact information. Please give us as much information as u can
Step 2: Our team of experts will review your information and provide you with a quote within 24 hours.
Step 3: You can either ship your watch to us, or we can arrange a pickup for your convenience.
Step 4: Once we receive your watch, our certified watchmakers will thoroughly inspect it to ensure its authenticity and condition.
Step 5: We will provide you with a final offer, and upon your acceptance, we will process the payout on the same day.
By choosing to sell your watch to EON Watches, you can rest assured that you are receiving a fair price and expert evaluation. Don't wait any longer, fill out our form today and let us help you sell your luxury watch hassle-free!